Swiss Alps & Haute Route (Switzerland)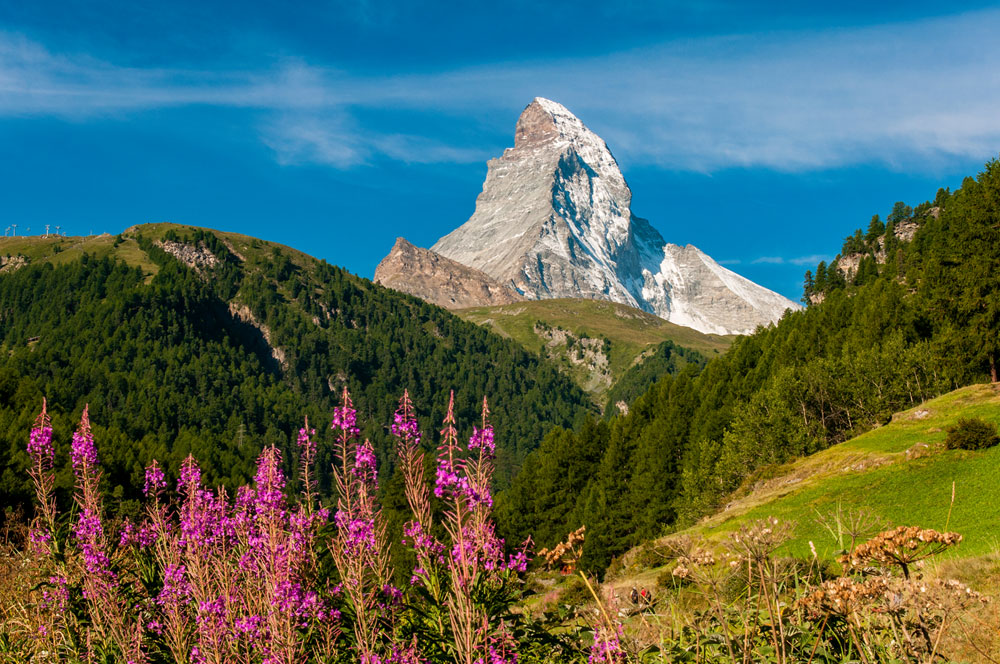 A magnificent hut-to-hut hiking trail from Chamonix, France near the Mont Blanc Massif to Zermatt, Switzerland, home to the Matterhorn.
Alpine peaks, rugged high-mountain passes, pure mountain air, and charming Swiss hamlets... Live Out Loud Adventures is thrilled to announce this nine-day, 118km, classic trek across the Swiss Alps.
Our expert guide will lead you into the heart of the wildest part of Switzerland, from village to village, mountain to mountain pass. Your luggage will be shuttled almost every day enabling you to follow the well-defined trail with ease. There is no technical climbing, but you need to be physically prepared for long days of high-level trail walking. The variety of accommodations is truly delightful ranging from primitive mountain huts to enchanting Inns. We've got everything covered. We'd love you to join us.
The Haute Route is the highest trek across the Alps and offers what is reputedly the most amazing scenery. That says a lot when you are comparing Alpine treks. The trek is mentally and physically challenging, but we were justly rewarded by breathtaking views at every turn.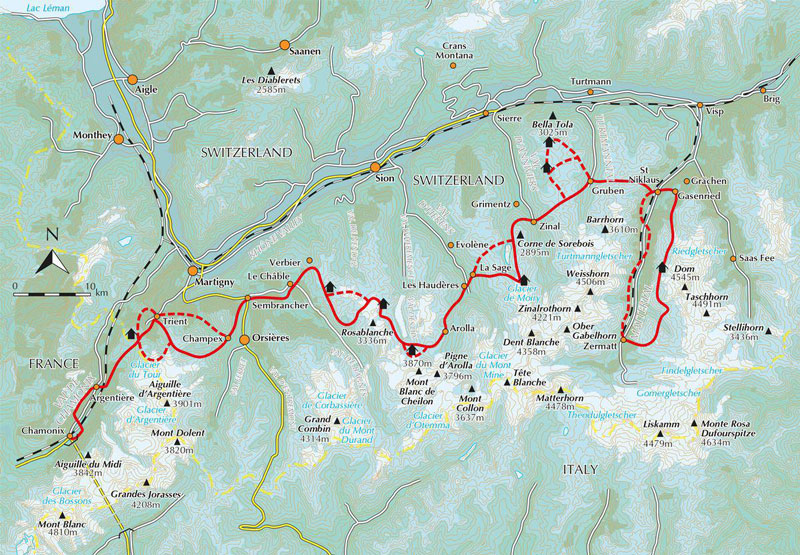 Itinerary:
September 9 – Thursday September 19, 2022
Friday September 9
Meet in Chamonix at 6pm. Gear check and briefing followed by a celebration dinner.
Saturday Septemer 10 – Day 1 – Trient
Distance = 12km
1200m (4000ft) up and down.
Sunday September 11 – Day 2 – Trient to Champex
Distance = 18km
1400m up (4600ft) and 1200m down (4000ft).
Monday September 12 – Day 3 – Champex to Mont Fort
Distance = 14km
1000m up (3200ft).
Tuesday September 13 – Day 4 – Mont Fort to Cabane Prafleuri
Distance = 14km
1200m up (4000ft) and 1100m down (3400ft).
Wednesday September 14 – Day 5 – Cabane Prafleuri to Arolla
Distance = 14km
1100m up (3400ft) and 1800m down (6000ft).
Thursday September 15 – Day 6 – Arolla to Grimentz
Distance = 12km
1500m up (5000ft) and 1500m down.
Friday September 16 – Day 7 – Grimentz to St.Luc
Distance = 11km
700m up (2200ft) and 700m down.
Saturday September 17 – Day 8 – St.Luc to Gruben
Distance = 11km
1100m up (3700ft) and 900m down (3000ft).
Sunday September 18 – Day 9 – Gruben - Augstbordpass – Jungen - Zermatt
Distance = 13km
1100m up (3700ft) and 800m down (3000ft).
Monday September 19 – Zermatt
A day of leisure, a day with the Matterhorn, a day to explore streets, shops & cafes. Or... a day to head home to Timbuktu 😊
Trip Costs
Details to follow.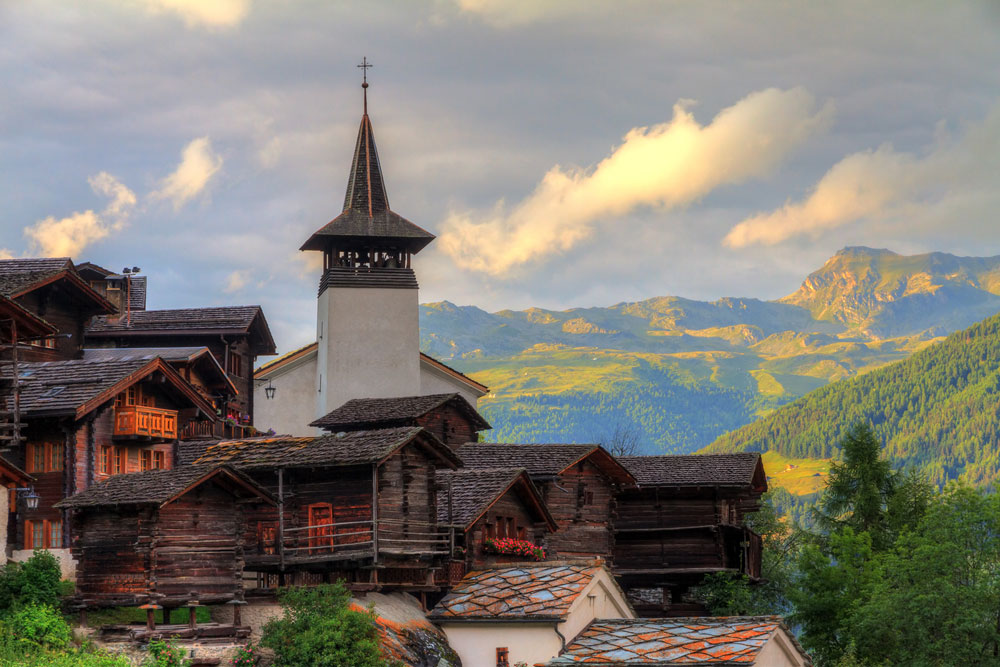 Reserve Your Spot or Enquire